Services
Interpretation Services
Expert staff skilled in language and more
Provide support to foreign customers in real time.
In today's globalized society, securing resources skilled in language is an urgent need.
Most valuable are those who are expert not only in language, but sales and administration as well.
At Prosper Corporation, we work with skilled professionals who are each expert in both language and another field. Leave the stress of finding the perfect candidate to us.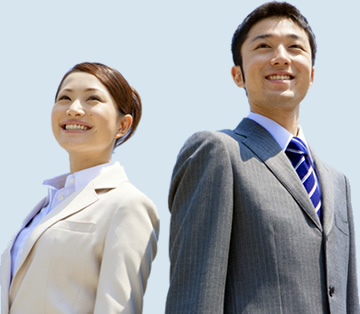 Areas of Expertise
Internal Interpretation

(Internal meetings, sales talks, training, guide services, etc.)

Bilingual Assistants

(Administrative duties, etc.)

Project Managers

(Able to speak the native language)

Trade Business

Office Automation Equipment

(For foreign-language data entry)

Internal Translation

Interpreter Guides

(To escort guests from abroad for sightseeing or on incentive tours, etc.)

Event/Expo Reception and Management Help

Internal Training Instructors

Language Training Instructors
Please feel free to contact us with any questions or concerns.